The Hog Roast Wokingham team are huge advocates of local produce and we take great pride in sourcing only the very best ingredients that the region has to offer. We love catering at food festivals and celebrating the delicious home-grown fare that we always select for our range of hog roast menus. Whether you want a wonderful wedding meal, an impressive corporate buffet or a crowd-pleasing party platter, Hog Roast Wokingham will ensure both the content and style of your menu are a perfect match for your event.
Our commitment to quality and refusal to take short cuts with ready-made dishes is what makes us a cut above the rest in hog roast catering. Our team of dedicated chefs and catering assistants work in perfect harmony to bring our innovative menus and carefully selected ingredients to life.
When was the last time you enjoyed a truly mouth-watering hog roast? Here at Hog Roast Wokingham, we specialise in exactly that. If you're looking to organise catering for a party or event then look no further.
Why Choose Hog Roast Wokingham?
Our chefs have over 10 years of experience in providing hog roasts and other party food, for all types of events.
We only use the highest quality of ingredients, which we often source locally.
Our catering team will provide a magnificent feast for your guests, which is sure to impress and delight.
We provide quality food at competitive prices, give us a call and we will be happy to help.
Help, I'm Freaking Out Over Event Catering!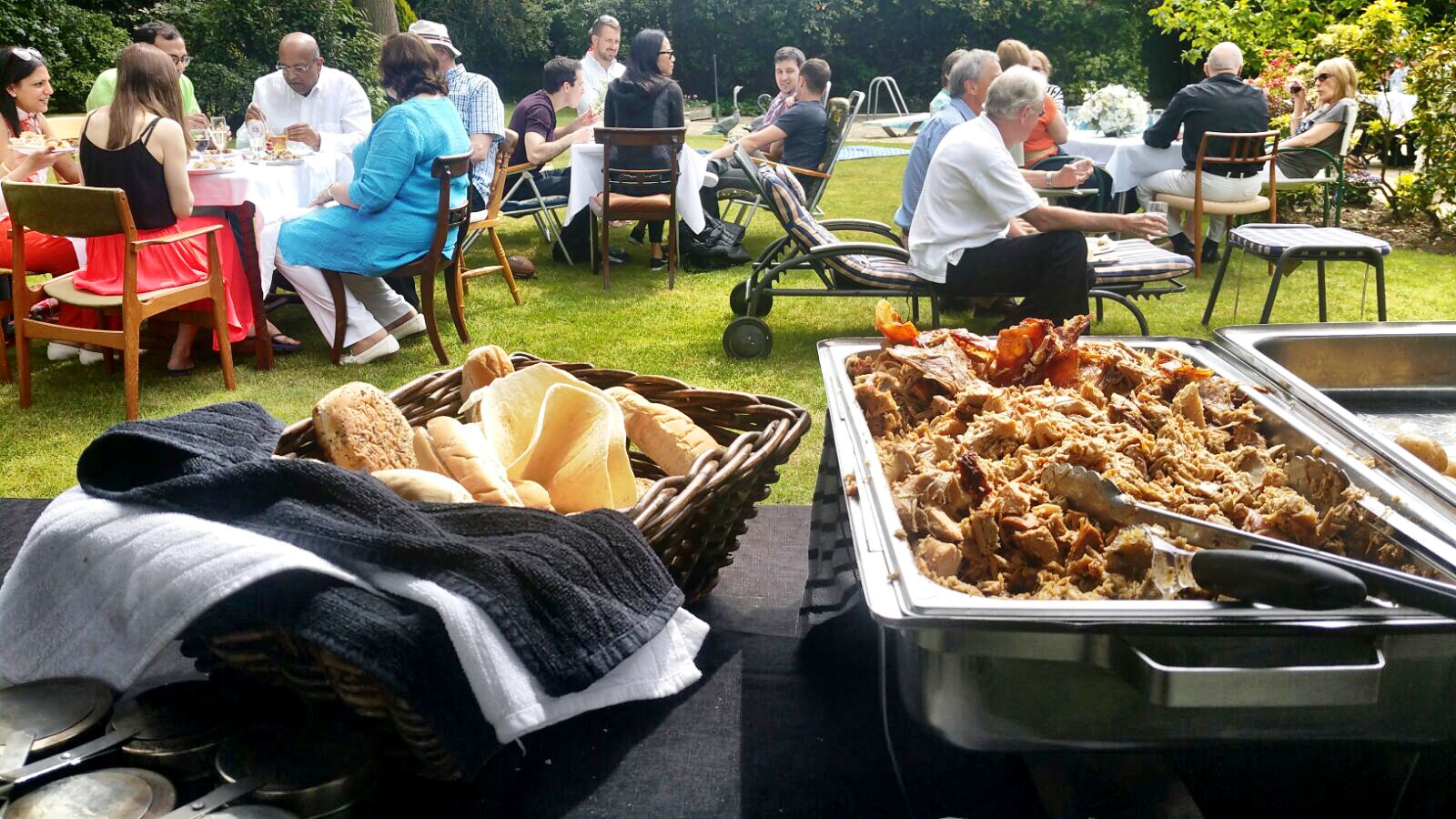 We know how stressful organising an event can be. With Hog Roast Wokingham handling the catering, you'll have one less thing to worry about. During our time in business, we have catered for all sorts of events. Whether you are organising an intimate anniversary gathering or a wedding, our chefs are highly experienced and know exactly which food works well for each occasion.
At Hog Roast Wokingham, we pride ourselves in offering a superior service to all our customers. Whether it's making sure all your food is set out properly so it is accessible to all your guests, to ensuring all food is served hot at a time and place that suits your individual needs. You can relax knowing that any fine details won't be left out.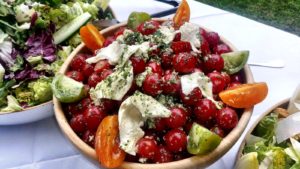 Hog Roast Wokingham know that the weather will not always be perfect, but we want to ensure you that our catering services will never decline. We'll also take the stress out of cooking and providing for each guest and their dietary needs, we will create a bespoke menu for your event.
Our slow-roasted hogs are prepared with care and patience by our experienced chefs to produce an unrivalled depth of flavour and melt in the mouth texture. Meanwhile, our multi-talented catering assistants work with skill and precision to turn our raw ingredients into vibrant tasty side dishes which will be the perfect accompaniment to the succulent, slow roasted meat. Just as we don't cut any corners when it comes to ingredients, we also don't take the easy way out during the preparation process either.
No matter how complex the menu, everything is always freshly prepared at the venue. Cooking under a marquee in the middle of a field or by the side of a lake during a family fun day makes no difference to the Hog Roast Wokingham team, our high standards are always guaranteed, regardless of location.
Hear More About The Fantastic Town Of Wokingham
Wokingham is a small market town in Berkshire, dating back to Saxon times. The town is surrounded by a multitude green spaces and woodland, a lot of which has been transformed into nature reserves and parks, so you will be spoilt for choice if you want a quiet stroll in the fresh air and a bit of peace and quiet. The 100-acre California Country Park is a fine example of this-classed as a Site of Special Scientific Interest, it is very popular bird watchers, animal lovers and families enjoying the tranquillity of the tree-lined lake and the swimming facilities for the kids.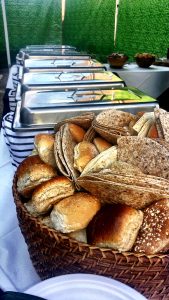 Wokingham also has an annual festival every August, bringing the community together to celebrate local music, arts and crafts, and food and drink. The beer tent is always a popular stopping point for festival attendees, who enjoy sampling the range of ales and ciders that have been produced by local brewers.
We can meet all your catering needs, whether that be outdoor catering for a large corporate event, small family gathering to celebrate a birthday party or a location catering for an exciting television shoot. We always provide value for money without sacrificing on quality.
VIP Hog Roast Machine Hire Service
Service Features:
Cook yourself by hiring out a personal hog roaster (including gas)
Our team will give full instructions on how to use the roaster and we will even help you set it up.
Prices are very cost effective for hiring a classic hog roast.
You are in full control of how much food you provide your guests, this can help if you are working on a budget.
If you want people to be raving about the fantastic food at your event then give us a call, we would be more than happy to help make your event a success.